Mocha with Almondmilk
The bold taste of arabica coffee perfectly blended with creamy almond beverage and real cocoa. It's in your fridge, ready to drink. Plant-based and dairy-free: a perfect start to your day, afternoon pick-me-up, or base for a creamy coffee cocktail.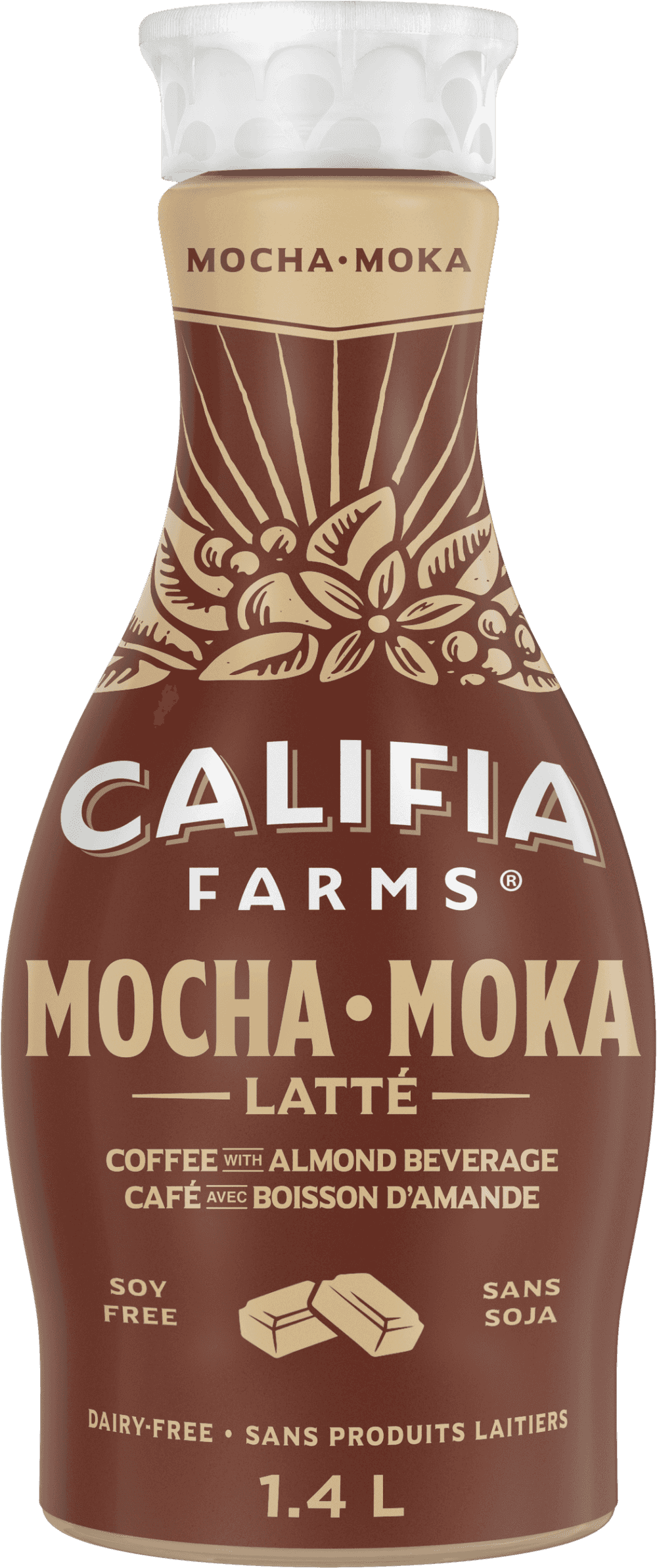 Reasons to Love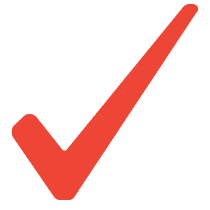 Rainforest Alliance Certified Coffee
Rainforest Alliance Certified Coffee Temporary Shortage: Due to supply chain disruptions, we have been unable to source enough certified coffee for our cold brews with the Rainforest Alliance certification seal. This means that these products may not contain 100% Rainforest Alliance Certified ingredients. We apologize for the inconvenience. We expect to return to sourcing from Rainforest Alliance Certified farms for these products as soon as this supply shortage is resolved.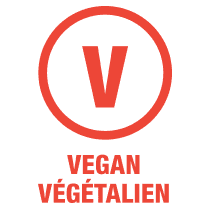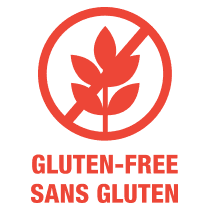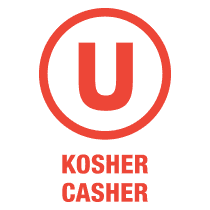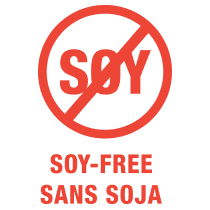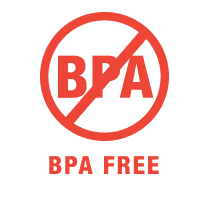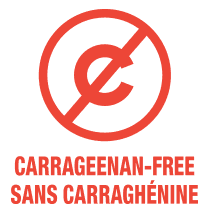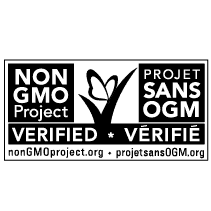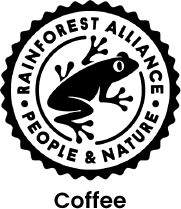 Main Ingredients
Coffee (Water, Coffee), Almond beverage (water, almonds), Sugars (cane sugar, monk fruit juice concentrate), Alkalized cocoa powder, Natural flavors, Potassium citrate, Calcium carbonate, Sea salt, Sunflower lecithin, Guar gum, Gellan gum