Pumpkin Spice Creamer
Creamy almond beverage blends with pumpkin puree, cinnamon, ginger and nutmeg for a decadent coffee creamer that swirls smoothly into hot or iced coffee. Dairy-free and with only 2g of sugar per serving you can indulge without the guilt.
Reasons to Love
3
Grams of sugar per serving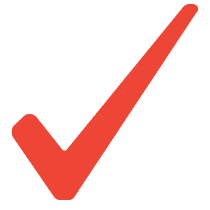 Made with real pumpkin and spices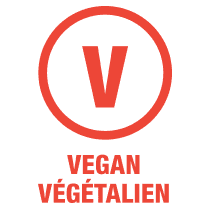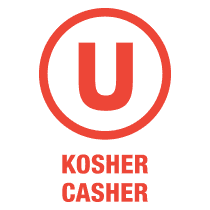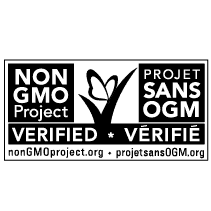 How-to-use
Enjoyment Instructions
01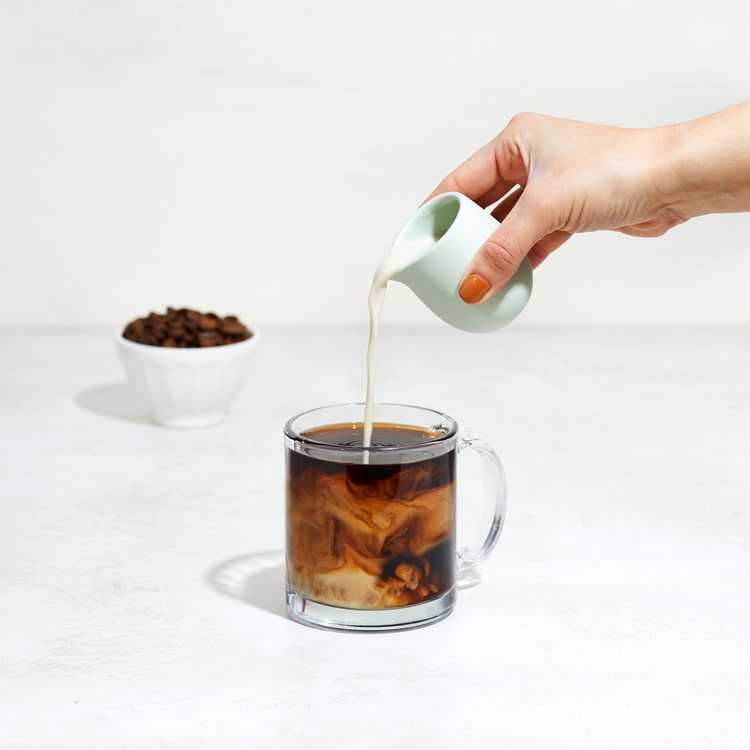 Blend into brewed coffee
02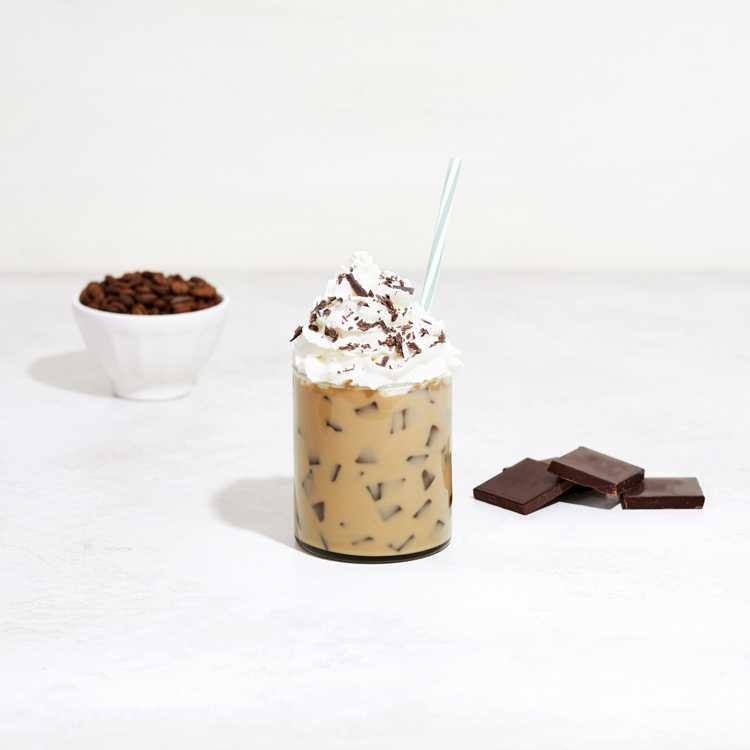 Use in cold coffee recipes
03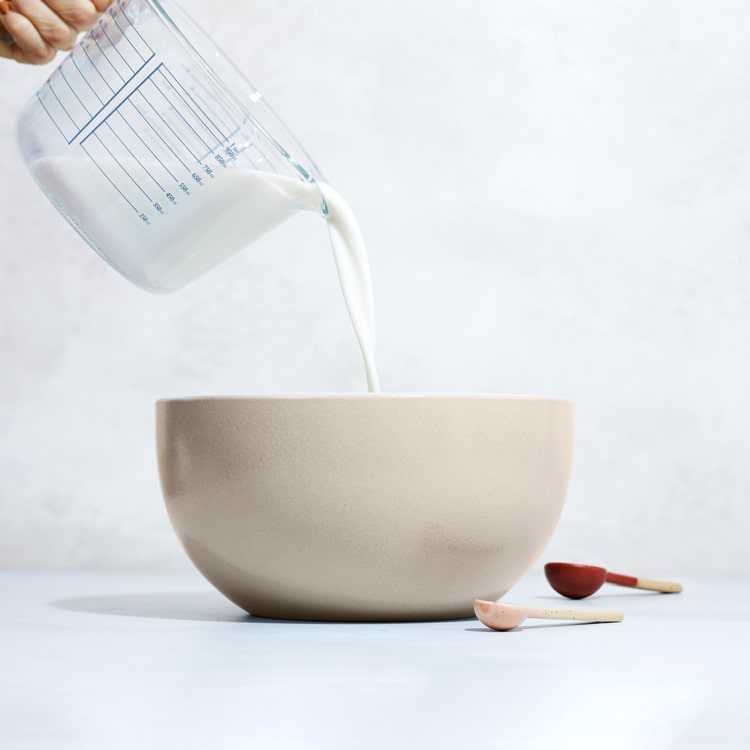 Use for baking
Main Ingredients
Almond beverage (water, almonds), Sugars (cane sugar, pumpkin puree), Sunflower oil, Sunflower lecithin, Natural flavour, Calcium carbonate, Cinnamon, Ginger, Sea salt, Potassium citrate, Guar gum, Nutmeg, Gellan gum. Contains: Almonds.
Califia Recipies
Made with Pumpkin Spice Creamer