Pure Black Medium Roast
Pure, unsweetened cold brew coffee that's brewed to blend and ready when you are. Customize by blending with Califia plant-based beverages, or pour over ice and enjoy straight up. Made with 100% arabica beans with notes of apple, caramel and cocoa.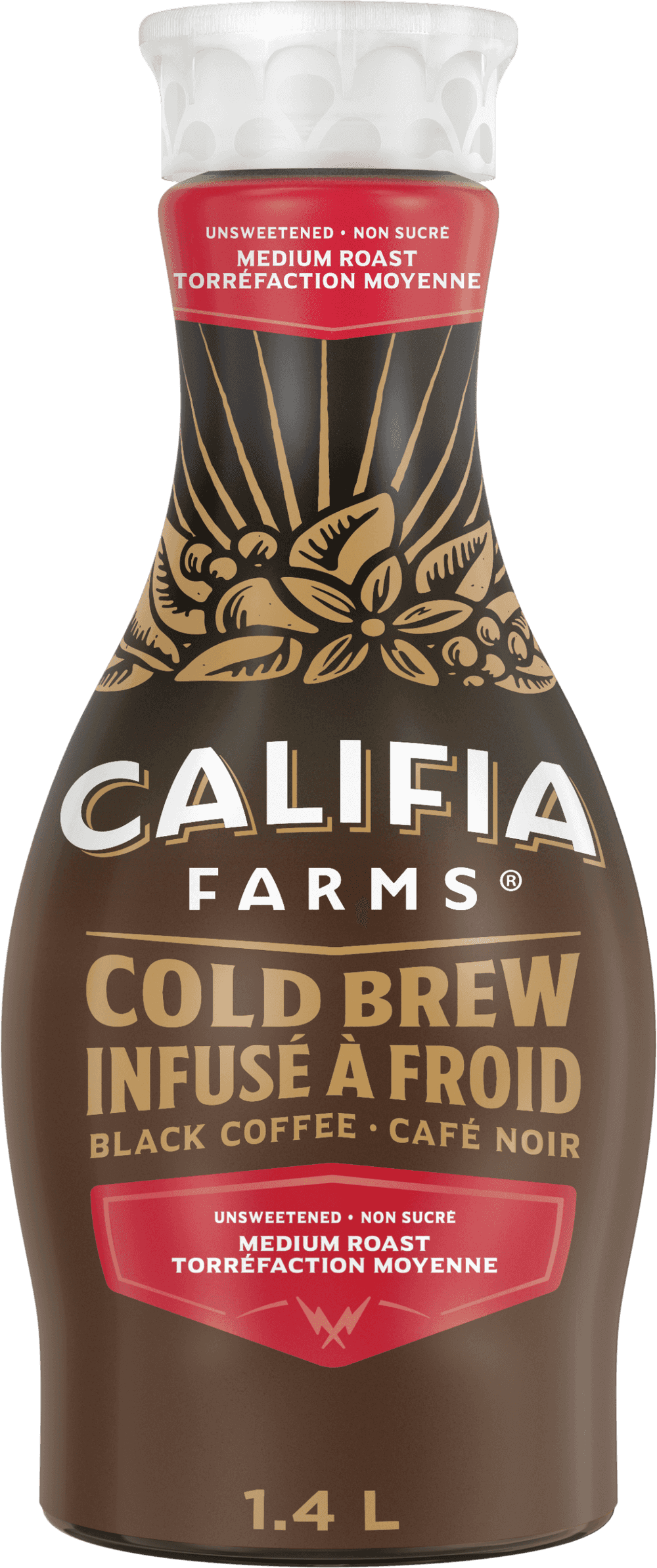 Reasons to Love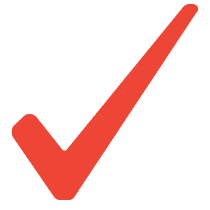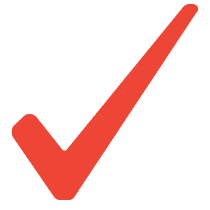 Rainforest Alliance Certified Coffee
Rainforest Alliance Certified Coffee Temporary Shortage: Due to supply chain disruptions, we have been unable to source enough certified coffee for our cold brews with the Rainforest Alliance certification seal. This means that these products may not contain 100% Rainforest Alliance Certified ingredients. We apologize for the inconvenience. We expect to return to sourcing from Rainforest Alliance Certified farms for these products as soon as this supply shortage is resolved.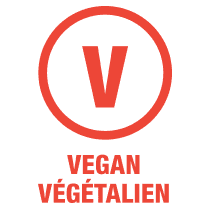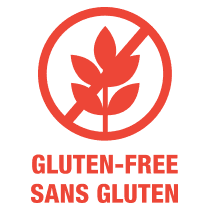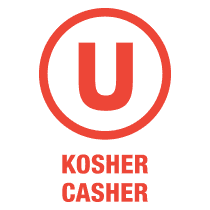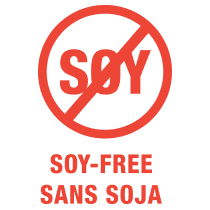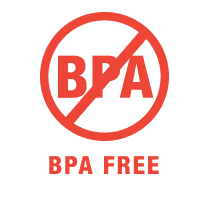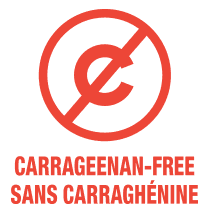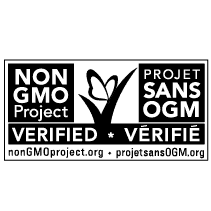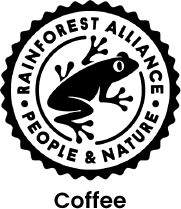 How-to-use
Enjoyment Instructions
01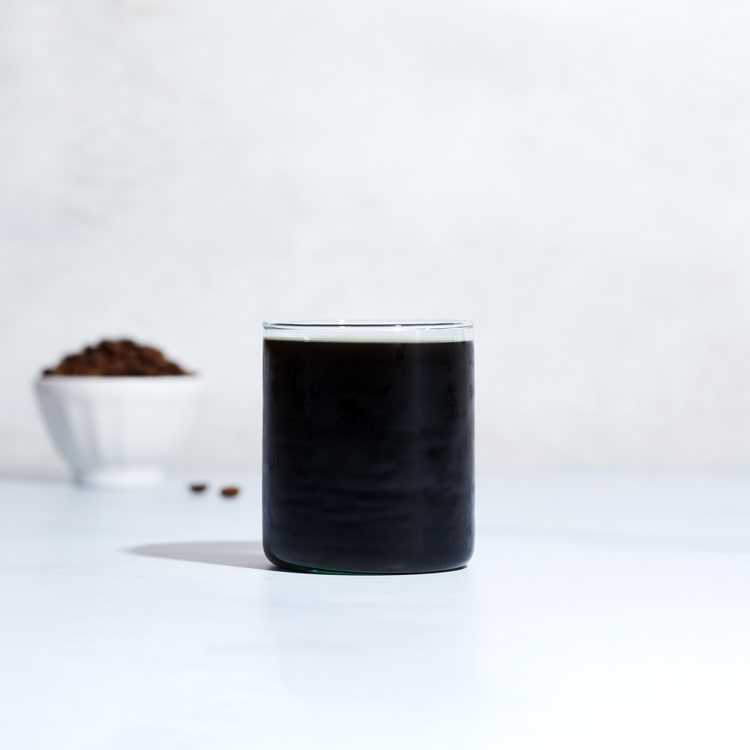 Sip it straight
02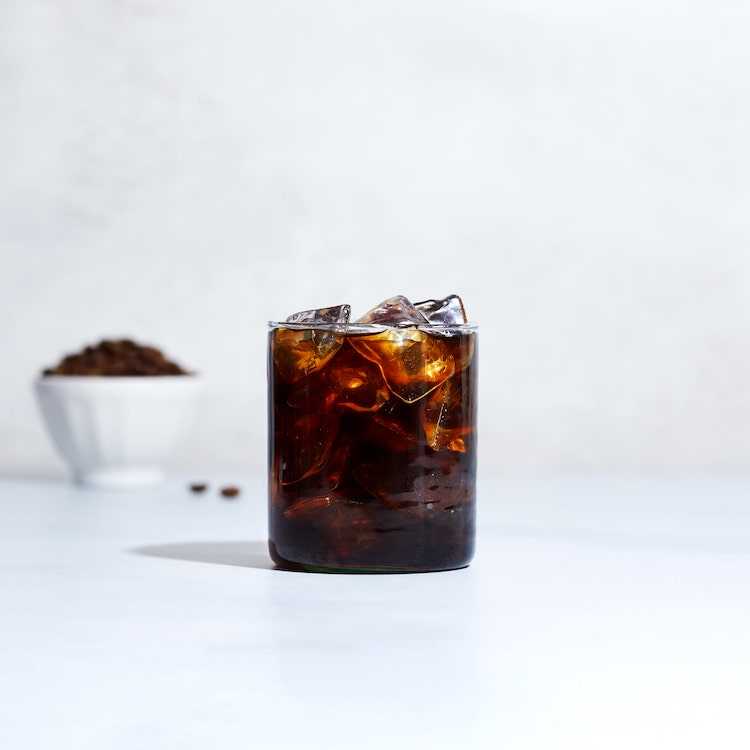 Enjoy over ice
03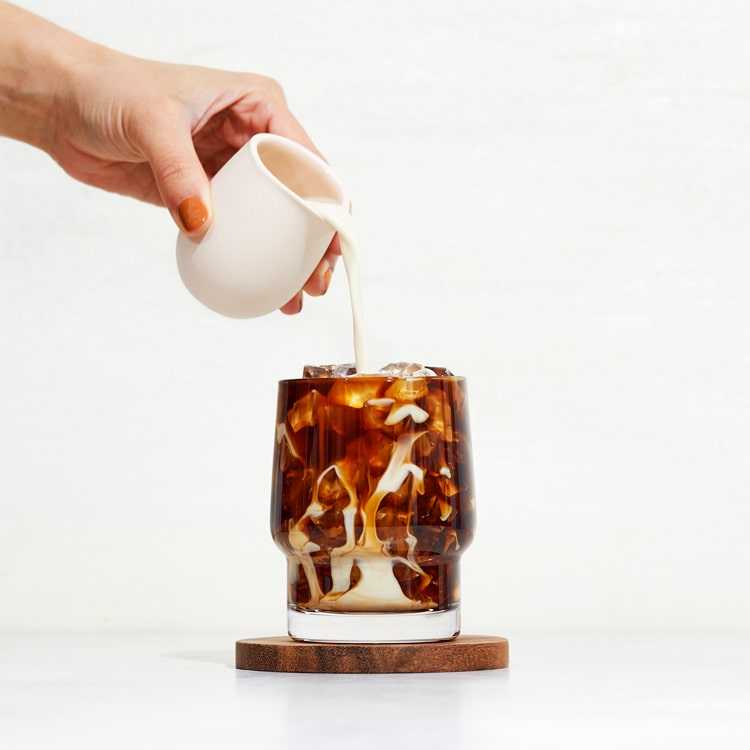 Enjoy with Califia Farms Coffee Creamers
Main Ingredients
Cold brew coffee (water, coffee)
Califia Recipies
Made with Pure Black Medium Roast